Make your
move to Web3
a blockchain
success
$24m
Capital raised in
ICOs.
$17m
In trade volume handled & over 250k NFTs minted.
$20m
Capital raised & held in NFT presales..
We provide the most flexible, secure & scaleable solutions for Web3
ARCHITECTURE &
DEVELOPMENT
Tailored architecture & development services for ICOs, NFT marketplaces, reward programming, discord bots, merging & guild crafting
TOKENISED CAPITAL RAISING
Consulting on tokenomics, market making, listing, code pattern libraries & mentoring on best practices for your engineering teams
Bulletproof your smart contracts and blockchain infrastructure with our multi-layered analysis & review for points of major concern in your smart contracts or blockchain infrastructure
Implement apps, platforms & games with one of the most experienced boutiques studios; developing on one of the fastest growing Web3 gaming platforms: Immutable X & integrating on Stardust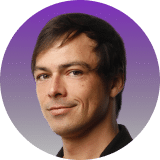 Marc Griffiths
Founder
Ex Goldman Sachs, moving on to specialising in real time enterprise systems, Marc progressed into DLT & carries 7 years experience in Blockchain
Ex CTO of Powerledger, where he was instrumental in one of the most successful ICOs in Australia raising $24M USD
Advised, built & deployed Immutable's smart contracts & associated treasury management for Guild of Guardians NFT presale holding $20M USD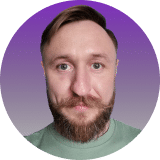 Fedor Shubin
VP of Engineering
Overseeing the development & integration of GoG to Immutable for all their smart contracts, NFT functionality, reward programming, market place, merging & guild crafting Metamaps head of backend, which recently raised $70M USD in Series B funding
Screeps.com lead developer, the world's first MMO open world strategy game for programmers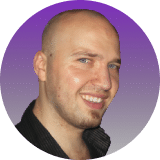 Alex Daraban
Head of Product
Seasoned veteran of managing application development since the dawning of the App store
Created a custom ERP and CRM for a large hotel booking platform integrated with Web RTC, where there are more than 2000+ calls & 500+ bookings a day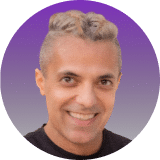 Manu Sood
Head of Business Development
Over 30 years experience in startups in IT&T in Australia, Singapore and India
Financial Modelling and Tokenomics expert
Oversaw $1b+ revenue for a leading charter airline in Australia
Built a hotel on an island in India
MBA from Australia Graduate School of Management, UNSW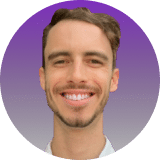 Jordan Ivatts
General Manager
Founding member at the enkel collective, with 5 years experience building blockchain and innovative tech with Marc
Jordan was building DAOs before they came to the blockchain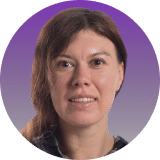 Valeria Sysoeva
Head of QA
Master's in Information systems & technology and a Master's in Innovation & Research in Informatics Valeria has a keen eye for improving release processes
Valeria has uncovered more than 400 bugs & finalised more than 200 releases since 2019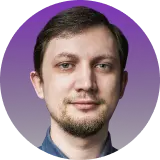 Dmitry Gorbatovskiy
Head of DevOps
Migrated on-premise solution to Cloud for Genesys one of the largest call centers in the world
Created entire infrastructure/architecture/CI-CD processes from scratch for Metamaps
Built a unique automation toolset for migration/support/monitoring for tailored cloud solutions
We are time tested experts in the Ethereum blockchain space, having overseen the development of several complex & cutting edge decentralised projects.
Blockchain developers have some of the highest turnover rates in the industry. We offer a long term development partnership, backed by a team that has worked together for over 5 years, so you can reduce HR headaches & improve onboarding flow no matter how distributed your project is.
ENTERPRISE GRADE SOLUTIONS
Usually people that have large scale enterprise solution experience are weak on the on-chain side. People with strong on-chain have no enterprise experience. We have both.
We have partnered with a leader in blockchain and IT security in Asia. Verichains clients include Axie, Binance, Mango and other leading GameFi and Defi projects.
SCALE WITH EFFICIENCY & INTEGRITY
Our deep experience in the blockchain space allows us to write code in the most readable, modular way possible, making scaling easy & cost effective.
Principally English speaking teams from Australia and Europe with a high level of awareness of IP protection, trust and principles of web3.
ARCHITECTURE &
DEVELOPMENT
Intrinsic has recently had the privellege of working on Immutable X's Guild of Guardians, our largest game studio client with more than 500,000 subscribers for their Alpha.
We can offer the following GameFi solutions
Marketplaces & currencies
Presales
Token sales / ICOs
Integration with IMX
NFT marketplaces
Integration with IPFS
NFT game economies
Integration with Apache Kafka bus
Upgradeable smart contracts: such as dynamic NFTs
Merging / forging
Organisational tools
for Players / Developers
Discord bots
Excellence in release management & process improvements
Guild wallets with asset management functionality
CONSULTANCY & TOKENOMIC CAPITAL RAISING
Which Blockchain? Which Layer 2? Which Wallet? Liquidity Pool… How?
Blockchain tech can be confusing even for CTOs and its use cases complicated for your commercial teams. We help them answer critical, strategic questions.
Whitepapers, tokenomics, & monetization design. Create a token utility and grow the community.
Market Making & liquidity management. Build a healthy trading environment.
Go-to-Market (GTM) and Marketing
strategies. Choose the blockchain partner & explore the ecosystem.
Advisory & problem solving on post-listing stages, so that you can grow your ecosystem beyond the hype.
Fundraise and open secondary markets,
DEX and CEX listing strategies.
Initial Public Offering (IPO) Advisory Services Readiness. Risk management & useful Insights.
Of the 10 largest DeFi hacks in history, 9 of them weren't audited
was stolen in crypto hacks/scams in 2022
Of 31 GameFi tokens audited, 0 had the highest score & 16 had the worst score possible
was the bounty paid by Polygon for a single vulnernability
We're excited to announce a partnership with a highly reputable security audit firm in SEA, which allows us to offer multiple layers of depth in all our security reviews, audits & support at competitive prices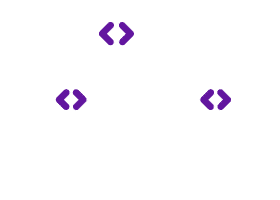 Programmers
The problems are complicated by a shortage of battle tested programmers and auditors. Companies take shortcuts and employ web2 programmers who learn blockchain on the job. An article by Cointelegraph reported a white hat hacker's experience that companies would rather get hacked than pay a bounty to a friendly hacker.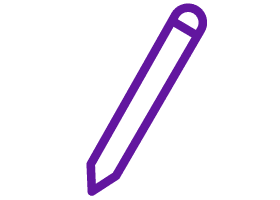 Good practices
No matter how good your tech team is, an external, independent check is always recommended. Intrinsic's blockchain solutions have never been hacked to date because we are thorough in what we do. We offer this experience in combination with our partners in Asia to provide one of the best blockchain & security auditing services at a reasonable price.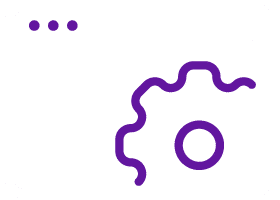 What we do
We can audit NFTs, Tokens, Wallet, L2 Blockchains/Sidechains, Bridges, dApps, Mobile Apps, Back End and Front End servers and databases. Business and Implementation logic. And if required we can do this across your entire business, not just your blockchain systems.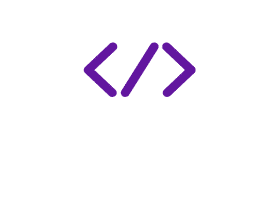 Your code
Innovation has been the building block of blockchain projects but it also means that your project is now connecting to hastily deployed, new projects. With millions of lines of code, you cannot expect your team to find every issue that can be misused. Compound, a DEX was hacked for $80m due to one line of code using ">" instead of ">=".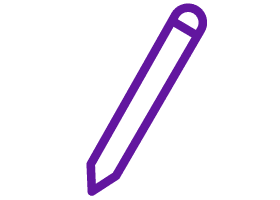 Hackers
With an average of one $100m+ hack per month, hackers now have the most sophisticated systems, unlimited access to funds, highly focused talent and are protected by some governments against being prosecuted. Compare this to your team that has a $500k budget and works office hours. Your systems are under attack 24/7/365.
SMOOTH INTEGRATION TO
WEB3
The development cycle requires a lot of time and energy. Our experience in scalable architecture & past work with Immutable X & other middleware solutions enables us to help you build with more predictable speed and modularity for future upgrades.
Immediately get started with your blockchain builds using our pre-built patterns for token exchanges, workflows, % distributions, purchases, token issuances, and onchain interactions
We utilise some of the best practices possible as members of the Ethereum Enterprise Alliance. We don't just write code. We craft it.
We understand how to navigate the complexities of integrating with other DApps and the blockchain within multi-stakeholder builds
INTRINSIC
EXCHANGE ENGINE
Rapidly deploy unique NFT functionality without the need to integrate and communicate with multiple endpoints or building your code from scratch
Add additional layers of depth & re-engagement value to your game or community. Users can experiment with different enhancement combinations to create their own unique NFTs.
We utilise some of the best practices possible as members of the Ethereum Enterprise Alliance. We don't just write code. We craft it.
We understand how to navigate the complexities of integrating with other DApps and the blockchain within multi-stakeholder builds
UPGRADE YOUR NFTS
Add additional layers of depth & re-engagement value to your game or community. Users can experiment with different enhancement combinations to create their own unique NFTs.
WIDE RANGE OF UTILITY
Produce a wide range of NFT use cases, including those that involve randomness or gacha mechanics.
SAVE TIME & MONEY
Streamlines the process of creating and launching web3 games, with a particular focus on NFT merging, crafting, breeding, and dynamic use cases.
TESTIMONIALS
"Intrinsic played a very important role in our success"
"Immutable partnered with Intrinsic to support the blockchain development and integration of Guild of Guardians. Intrinsic played a very important role in our success over our 1.5 year partnership, and have been instrumental in developing our initial NFT sales, designing complex blockchain gaming solutions, and integrating Guild of Guardians with Immutable X. Their team has very strong knowledge in blockchain and Immutable X, are proactive in finding solutions, embrace the inevitable challenges of the industry, and are committed to continuing improving the way in which they work."
Derek Lau – VP Game Director, Guild of Guardians (Immutable)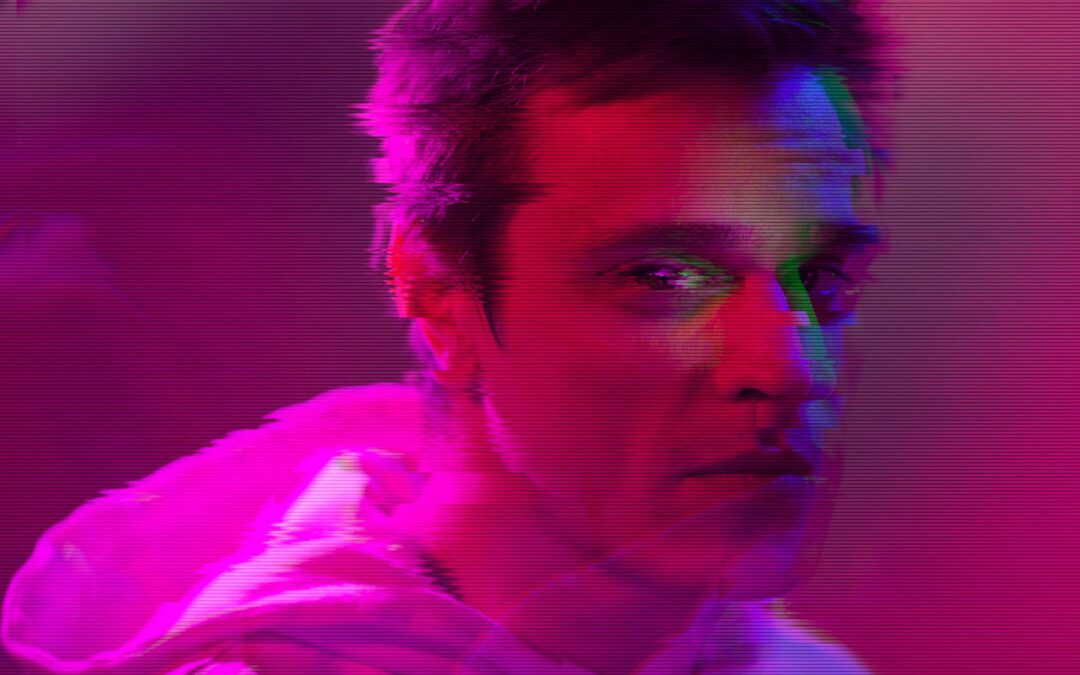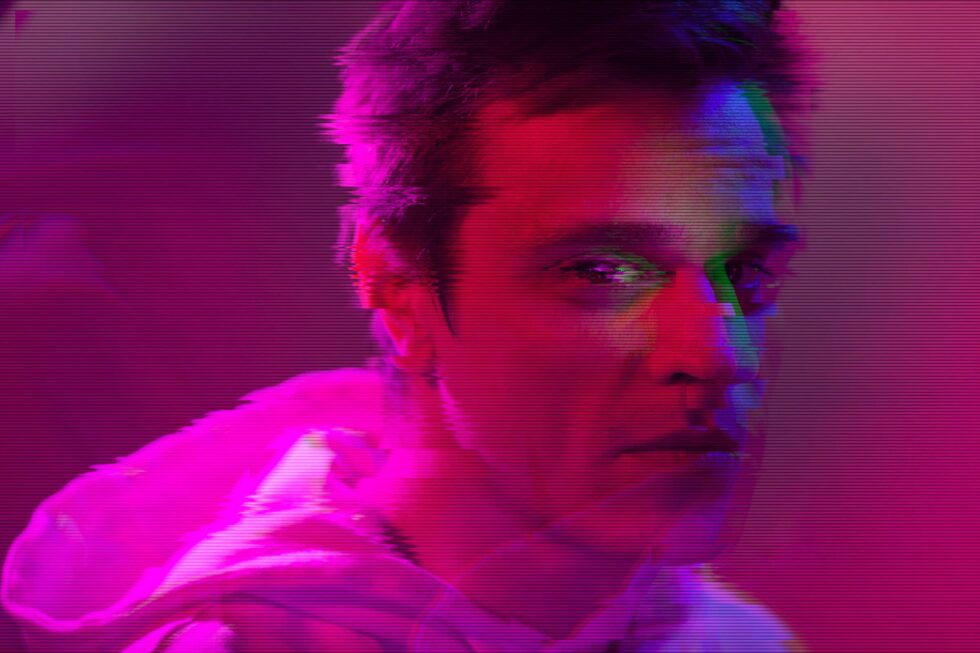 In 1906, Alfred Henry Lewis stated, "There are only nine meals between mankind and anarchy"…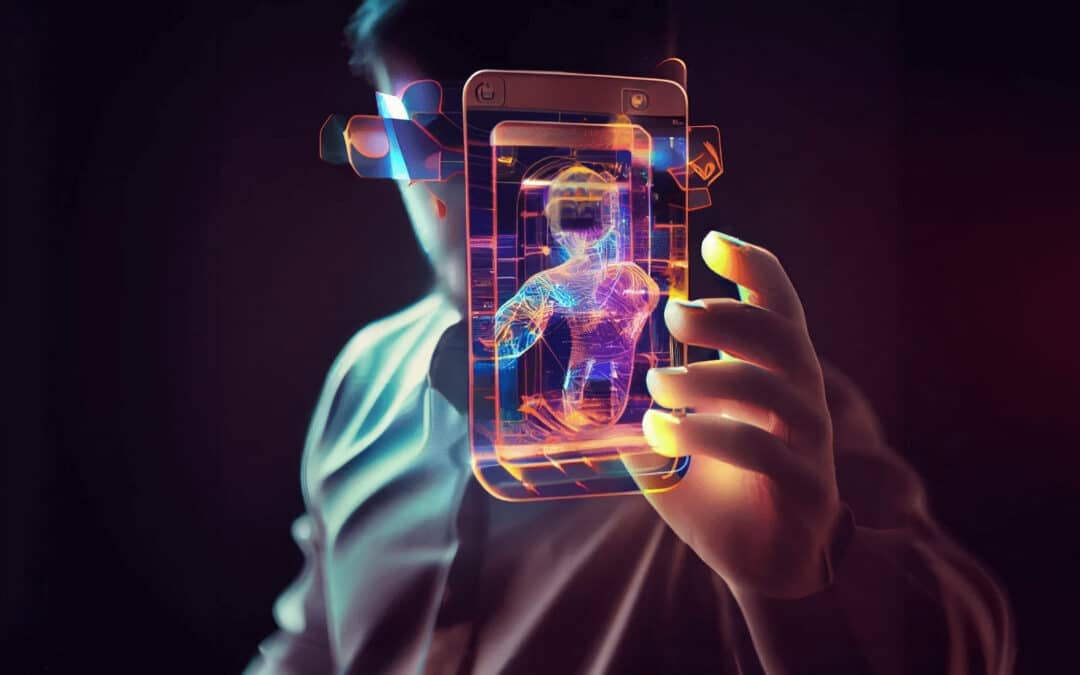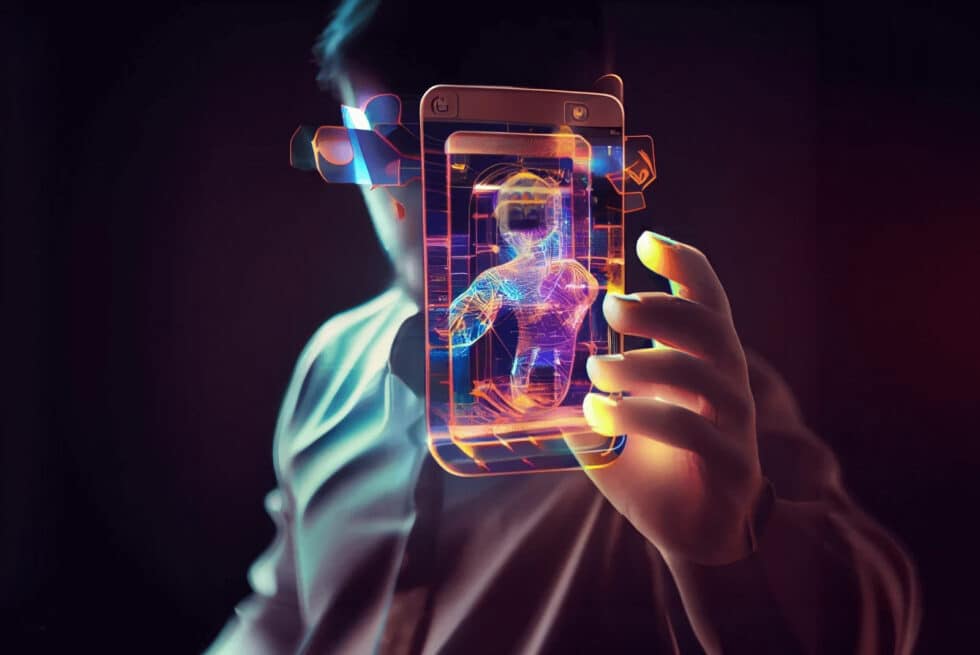 A dApp, or decentralized application, is a software application that runs on a blockchain network…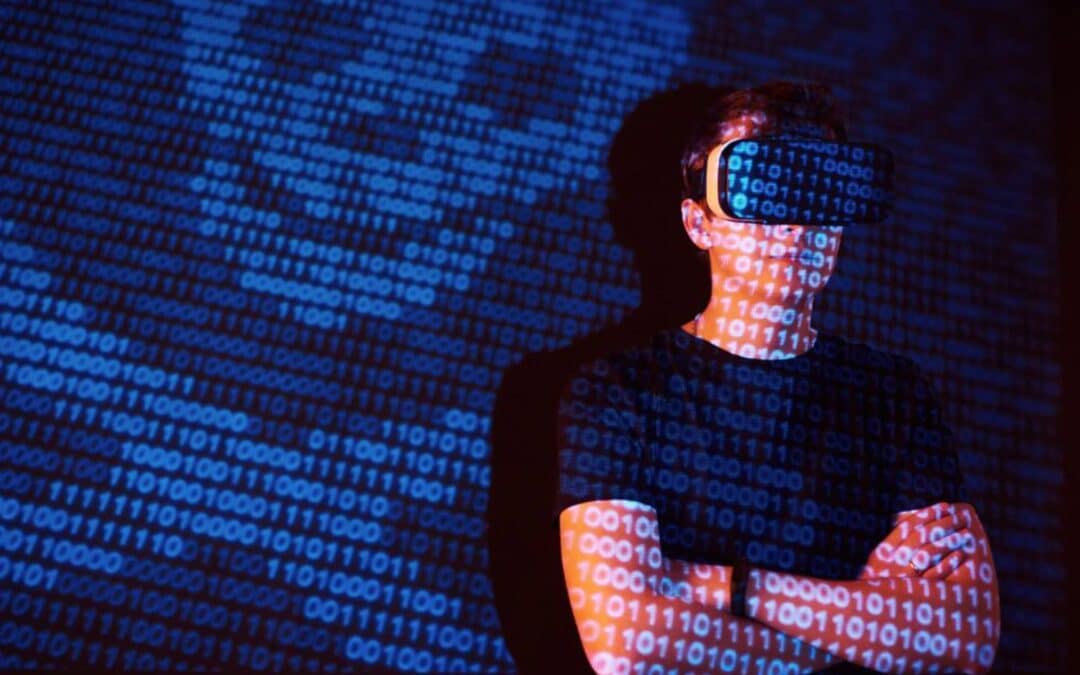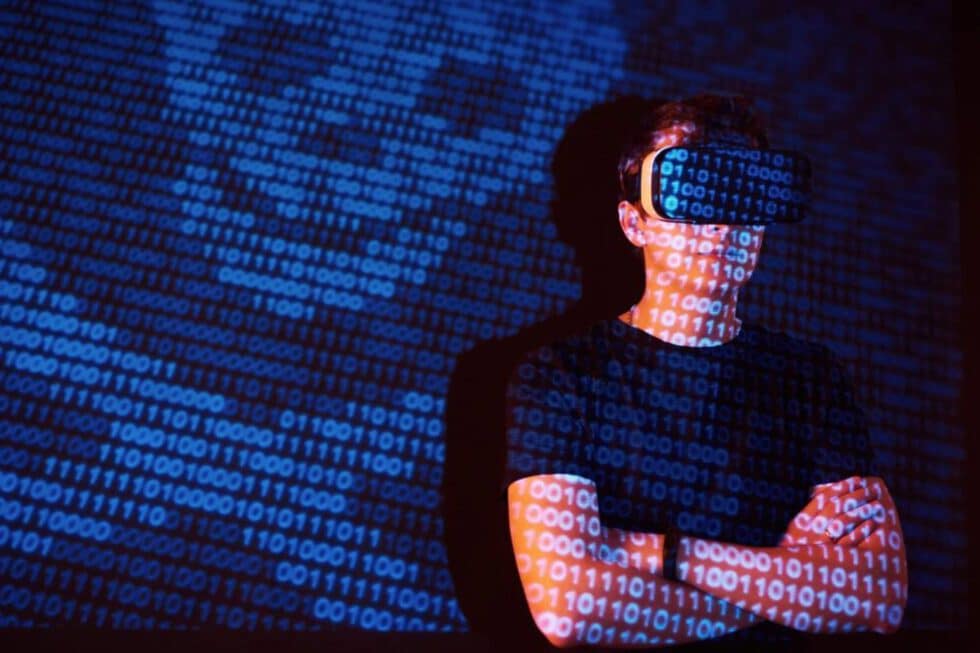 Gaming clients have told us that their biggest pain point is that there is no…
In 1906, Alfred Henry Lewis stated, "There are only nine meals between mankind and anarchy"…
A dApp, or decentralized application, is a software application that runs on a blockchain network…
Gaming clients have told us that their biggest pain point is that there is no…